Chad Williams – Lead Pastor
Chad and his wife, Janelle, grew up in Southern California, attending high school together. They met on a missions trip that Chad was leading and were married shortly after. Chad went on to study at and graduate from the Moody Bible Institute in Chicago, earning a Bachelor's degree in Biblical studies. Janelle stayed closer to home, graduating from Vanguard University in Costa Mesa with a Bachelor's degree in education. Chad later earned a Master's degree from Gordon Conwell Seminary and a Ph.D. from Biola University. Janelle earned a Master's degree from University of Northern Colorado in bilingual education and is continuing to work on a Ph.D. at Biola University in the field of intercultural education.
Chad has served in ministry for over twenty years in Colorado, Mexico and California as a lead pastor, youth pastor, worship pastor and missionary. Having a deep desire to train the next generation of church leaders, Chad also teaches Biblical and cultural studies at California Christian College. He also is involved in theological training for pastors oversees. He adores his wife, his daughter, Ellie Grace, and his son, Malachi. He enjoys the Andy Griffith Show, playing golf, and spending time at the coast.
Bryan Taylor – Executive Pastor
Bryan grew up in Fresno, California and has been an active member of Harmony Church for over twenty years. He studied at Fresno Pacific University, earning a Bachelor's degree in Communication and furthering his education with graduate courses in Leadership and Organizational Development. He is currently working to complete a Masters in New Testament at the Fresno Pacific Biblical Seminary.
Bryan's ministry experience includes working with young adults to further their understanding of biblical and Christian living, as well as leadership training for the next generation. As a staff member of Truth & Peace, he was active in leadership development for high school teens from the U.S. and around the globe. His desire is to see the church grow to be servants of Christ in whatever area of ministry to which they are called.
Trent Walley – Youth Pastor
Mike Kilcrease – Outreach Pastor
Mike was born and raised in the Central Valley. He and his wife Corina have been married for more than 25 years, and have two sons and two grandsons. The Kilcrease Family has been a part of Harmony since 2008. Mike earned a Bachelor's degree in Religion and a Master's Degree in Pastoral Counseling from Liberty University.
Mike has served on the Trustee Board, organized an annual Men's Conference and currently serves as the Outreach Pastor and Bible teacher for adults at Harmony Church. Mike has a tremendous desire to learn more about the LORD and serve His church in any capacity he can.
Jessica Barron – Children's Ministries Director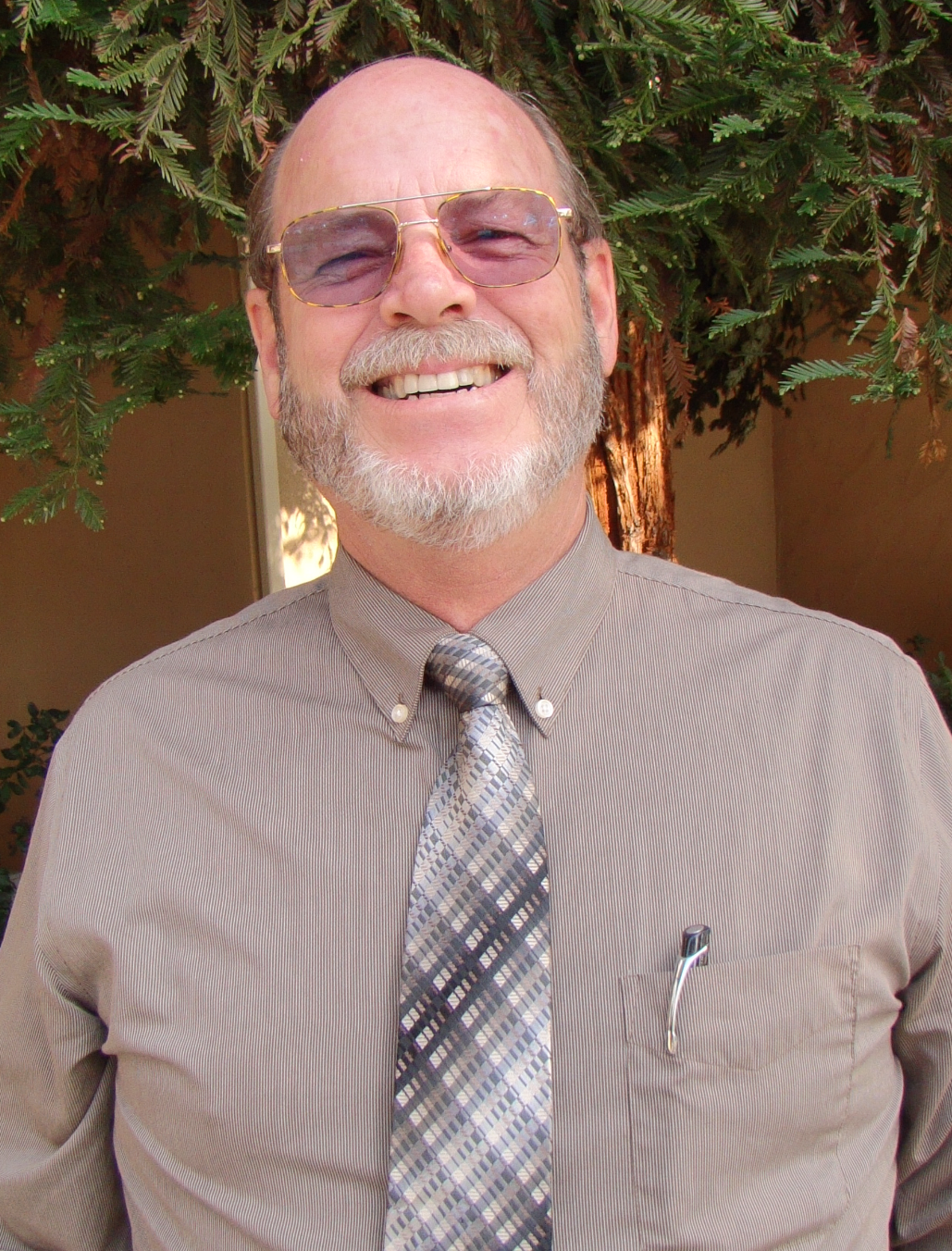 Phil Wood – Sunday School Superintendent
Tony Brower – Christian Counselor