Trent Walley – Lead Pastor
Trent is a pastor's son who grew up in Greenville, MS and Nashville, TN.  He received his undergraduate degree from Welch College in 1991.  In 2012 he completed a Master's Degree in Youth Ministry Leadership from Huntington University.  While working at Camp Jacob for 2 summers during college Trent developed a passion for youth.  He has spent more than 20 years serving as a youth/worship pastor in Georgia, Michigan, Indiana, and now California.  He moved to California in 2013 to work at California Christian College, serving as Director of Admissions and later the VP for Academics while also teaching ministry courses.  Trent loves to teach and still teaches at California Christian College, but came on Staff at Harmony in July, 2018 as our Youth Pastor.  Trent was selected to become Harmony's Lead Pastor in September 2019.
While attending Welch College, Trent met his wife, Jennifer.  Jennifer has been an active part of his ministry serving in music programs, youth, and children's ministry.  Jennifer is presently the Harmony church secretary.
Trent and Jennifer have been married for 27 years, and have 2 daughters, 1 son-in-law, and 1 granddog.    Their eldest daughter, Kelsey, is an elementary school teacher whose husband, Taylor, is a creative arts pastor in Lansing, MI.  Their younger daughter, Maggie, is a college student studying Music Therapy.
Mike Kilcrease – Associate Pastor
Mike was born and raised in the Central Valley. He and his wife Corina have been married for more than 25 years, and have two sons and two grandsons. The Kilcrease Family has been a part of Harmony since 2008. Mike earned a Bachelor's degree in Religion and a Master's Degree in Pastoral Counseling from Liberty University.
Mike has served on the Trustee Board, organized an annual Men's Conference and currently serves as the Outreach Pastor and Bible teacher for adults at Harmony Church. Mike has a tremendous desire to learn more about the LORD and serve His church in any capacity he can.
Youth Pastor – Vacant
Please pray as we search for our new Youth Pastor.
Jessica Barron – Children's Ministries Director
Jessica brings a love and passion for kids to our children's ministries.  She can be found around campus helping kids learn a new song, memorizing Bible verses or just showing them God's love
Jessica is a graduate of Fresno State University with a Bachelor's Degree in Liberal Studies with a minor in Child Family Science.  She has been married to her husband, Scott, for 11 years.  They have four wonderful children.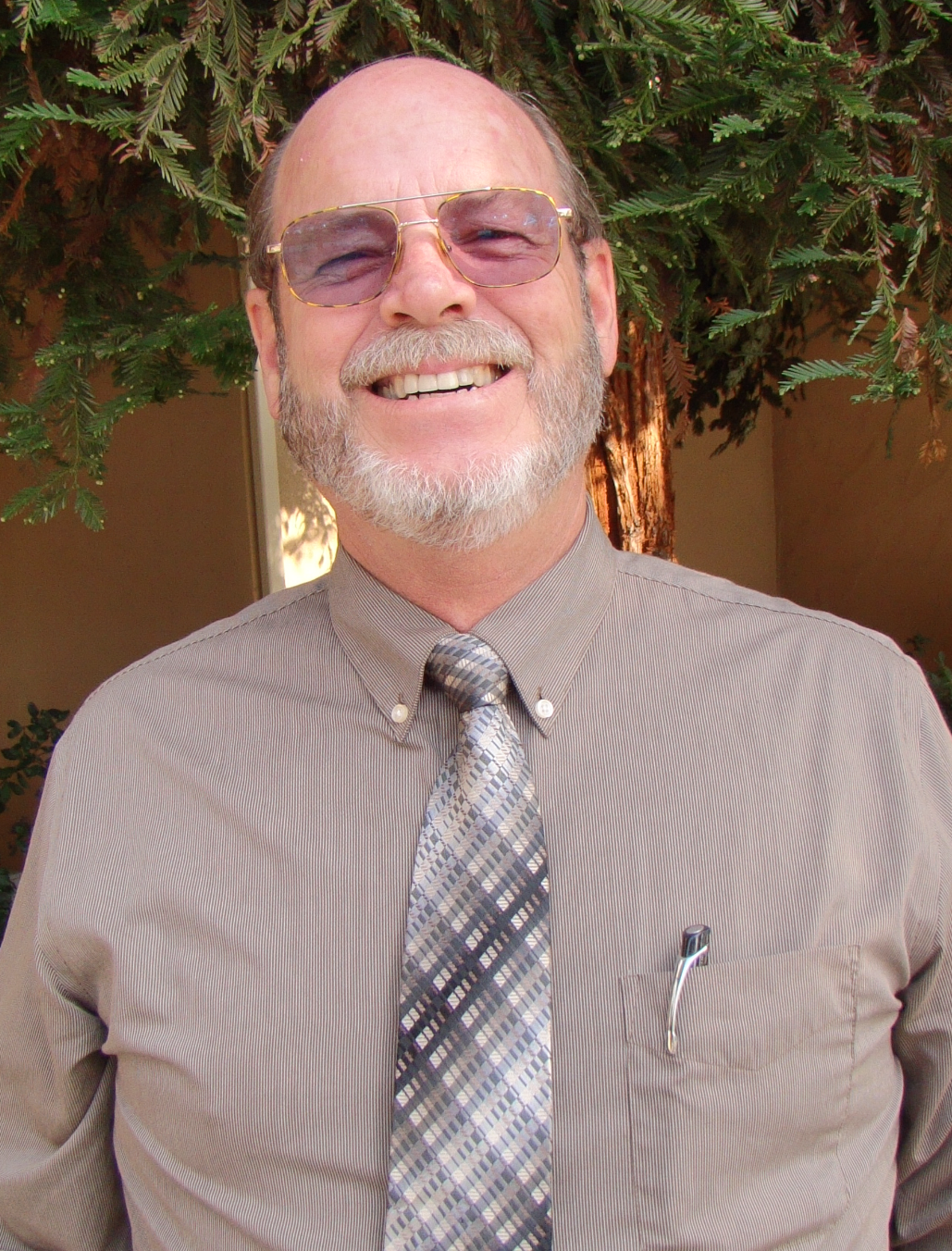 Phil Wood – Sunday School Superintendent
Tony Brower – Christian Counselor